This chapter covers the following topics:
What foods to avoid eating?  Which foods are good for the liver?

BMI Calculator (Body Mass Index)

Daily calorie intake – what is it and why it is important

Important nutrients: protein & sodium

How and why it's important to track body weight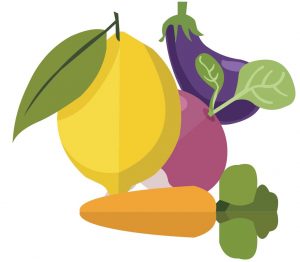 Who will benefit from this chapter?
Any

Patient with Cirrhosis

Caregivers

Family & Friends

Physicians & Other Healthcare Practitioners