Choosing an exercise program
One of four levels of intensity can be followed. Most patients with cirrhosis should be able to complete the Introductory (INTRO) level of exercises.
For some persons, you may be referred to a certified exercise specialist or physiotherapist who will create a personalized exercise program for you.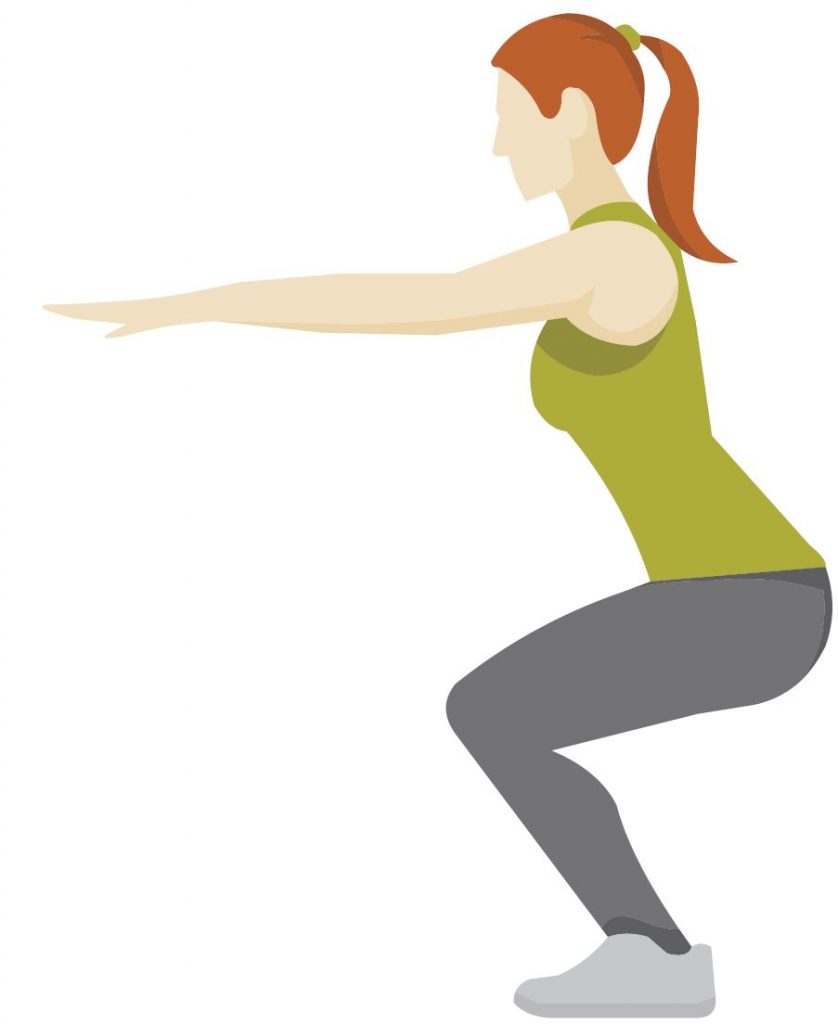 An exercise program
specific for patients with cirrhosis

has four components: